For many years, the tradition at Quinta de São Luiz was to paint the stone walls white. These white walls are pieces of history that are cherished to this day and underline the Douro landscape in a unique way.

Pieces of history that sustain the vines and uphold the know-how of many generations.
Taste the history
of this underlined
Douro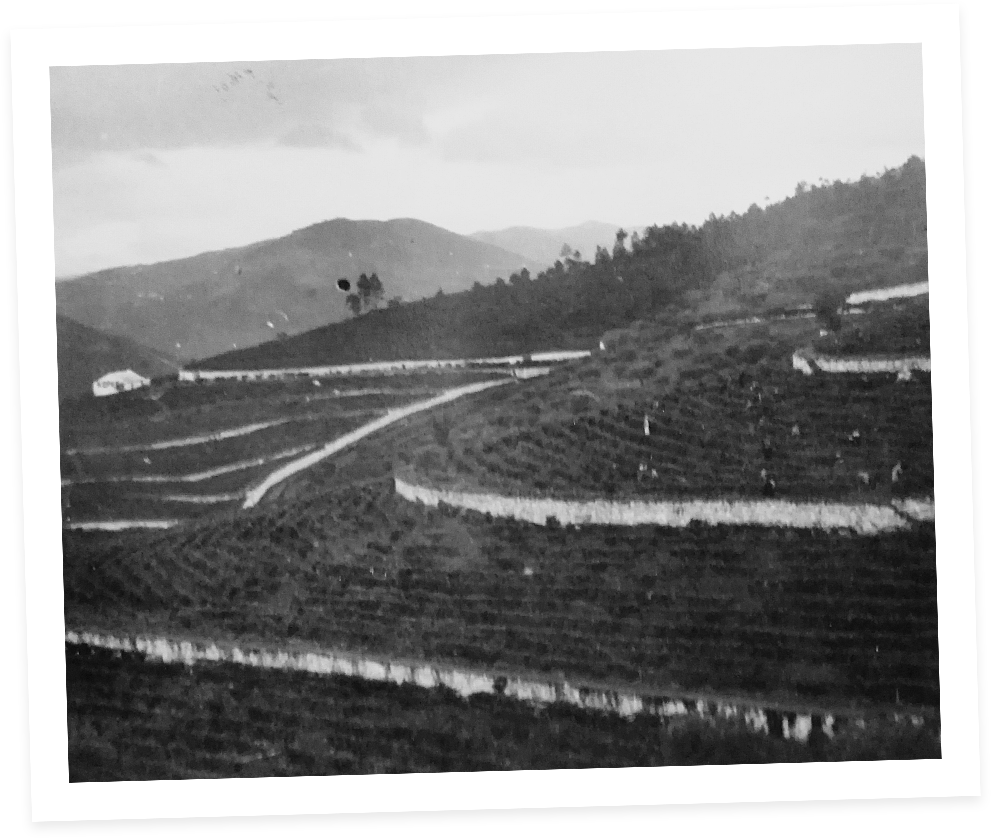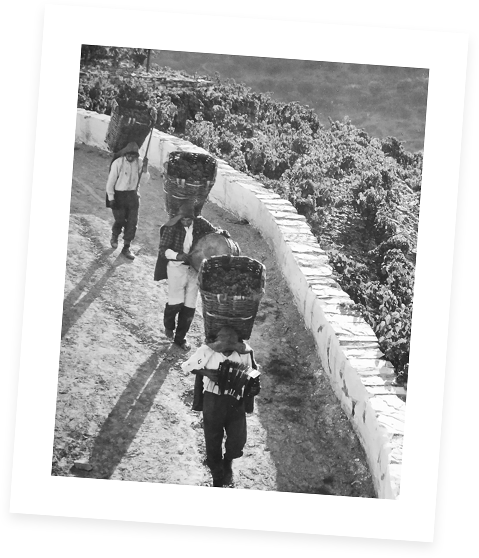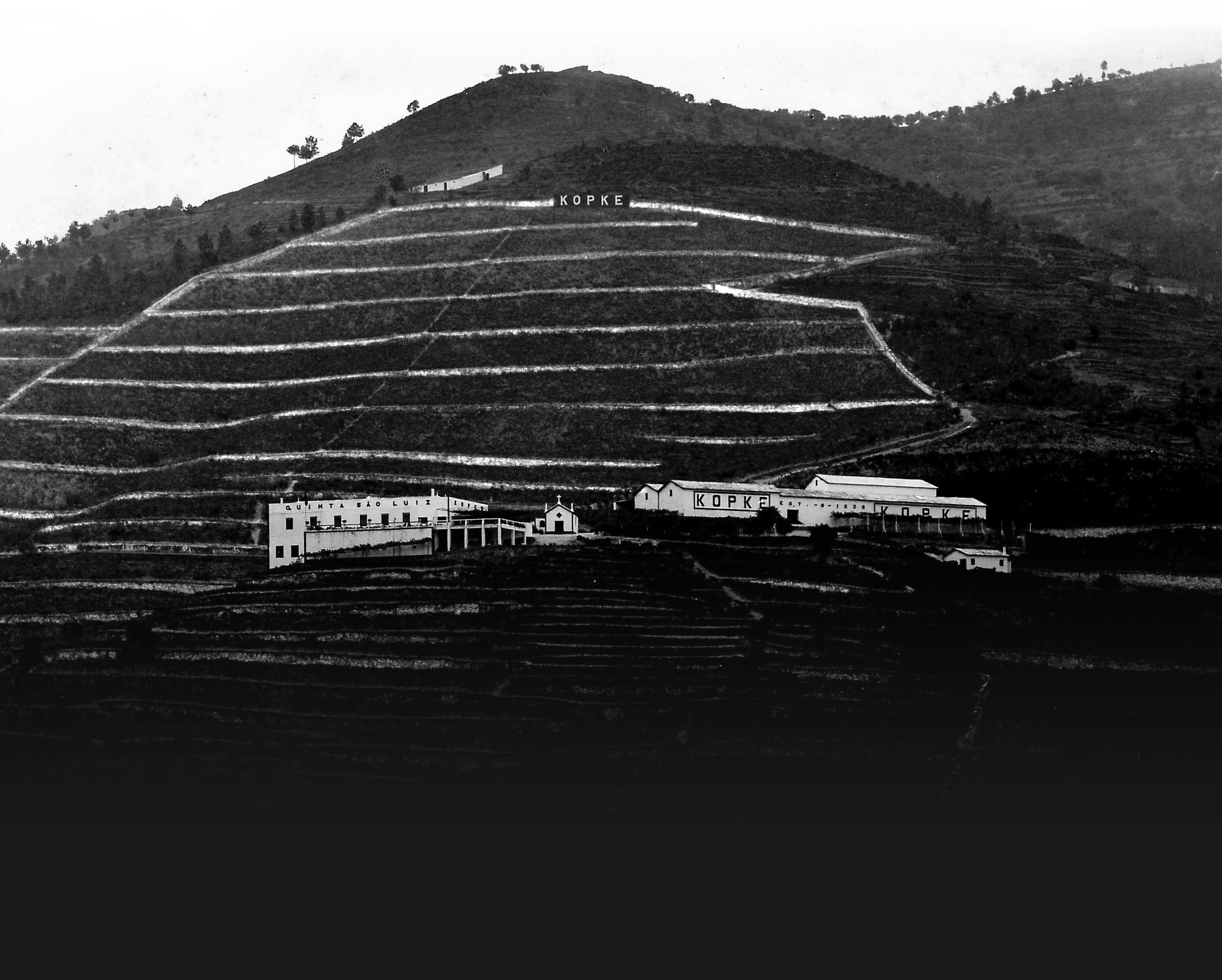 There is a Douro
that is much more Douro
because it respects the land
from which it is born
A Douro with plenty of itself. Genuine. Honest. One that is born on the left bank when going up the river, in a real Quinta.
Colheita Tinto

Colheita Branco

Reserva Tinto

Reserva Branco
Buy Douro DOC Wines
Colheita Tinto

Colheita Branco

Reserva Tinto

Reserva Branco

Grande Reserva Branco

Grande Reserva Tinto
Buy São LUIZ Wines