Kopke House
Avenida Diogo Leite, 344
4400-111 Vila Nova de Gaia
+351 915 848 484 (Mobile Network)
Be safe with us
Where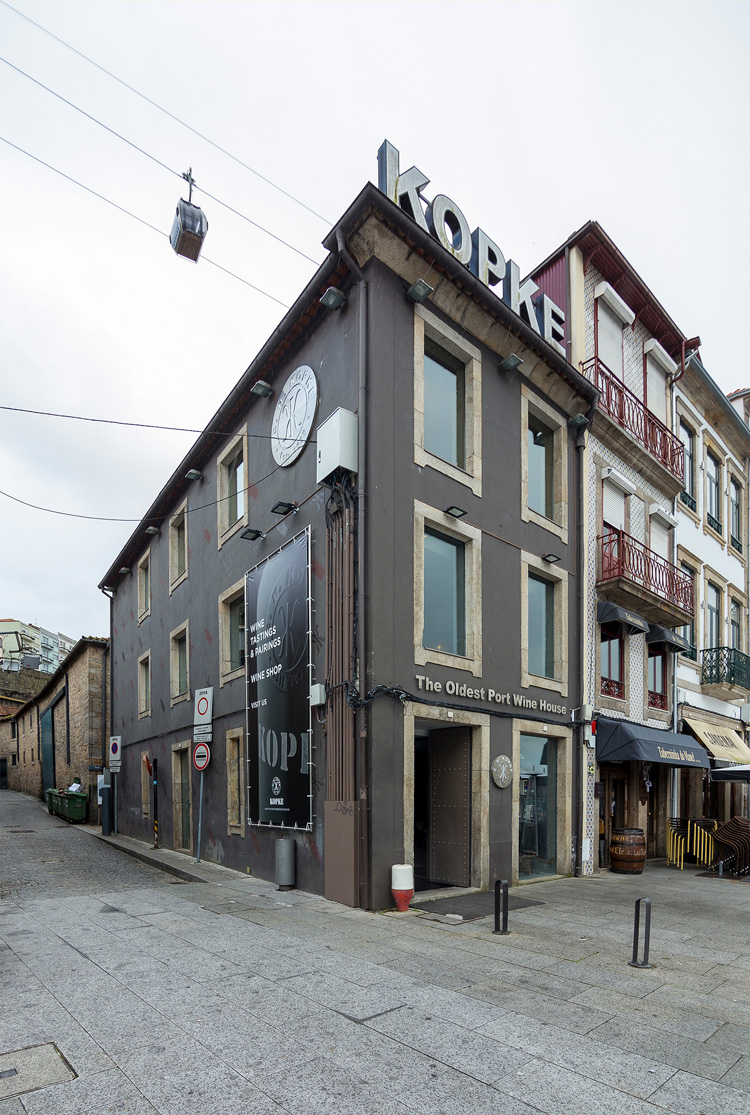 In a charming 3-storey building, you can taste the vast range of wines made by the oldest Port Wine House – a unique and memorable experience.
A place where memories are made.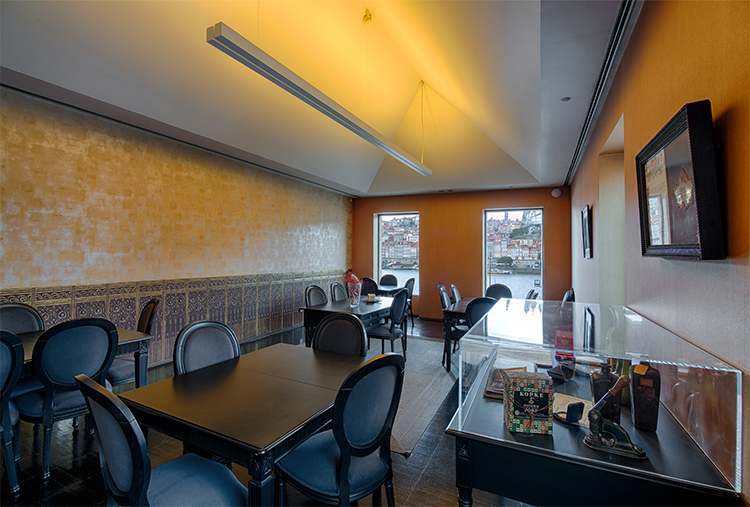 Kopke House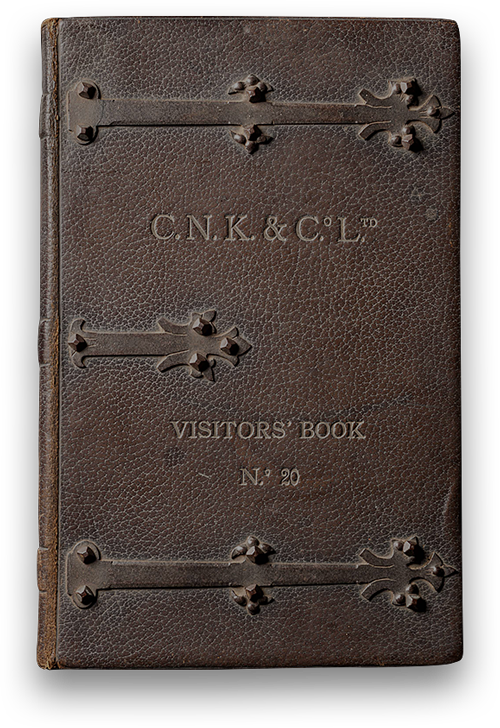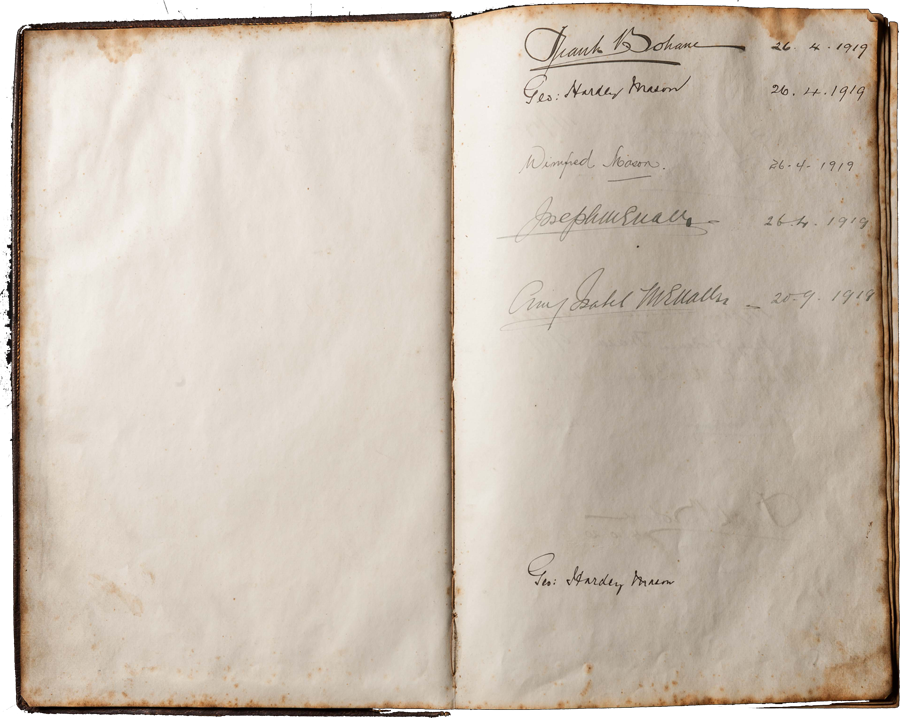 An intimate and cozy space.
A cosy and welcoming place opening its doors to all visitors, serving the best selections of Port wine and traditional chocolate, to share our long history, our award-wining wines and the unique memories of the oldest Port wine house.
Send us a message
If you like to know more about us or if you have any question feel free to send us a message.